TRY SHADES VIRTUALLY
Find your shade match with our Live Try-On Tool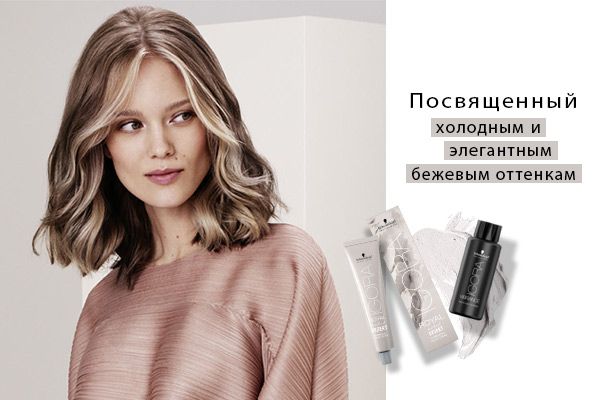 Step 1. Click on 'Try Now'.
Step 2. Ensure your camera is turned on and select different shades to find one that suits you best.
Step 3. Click the 'Buy Now' button on the product page to purchase the product and transform your look!
Step 4. In case of a need for assistance, call (800) 350-3998 and our customer service will guide you.