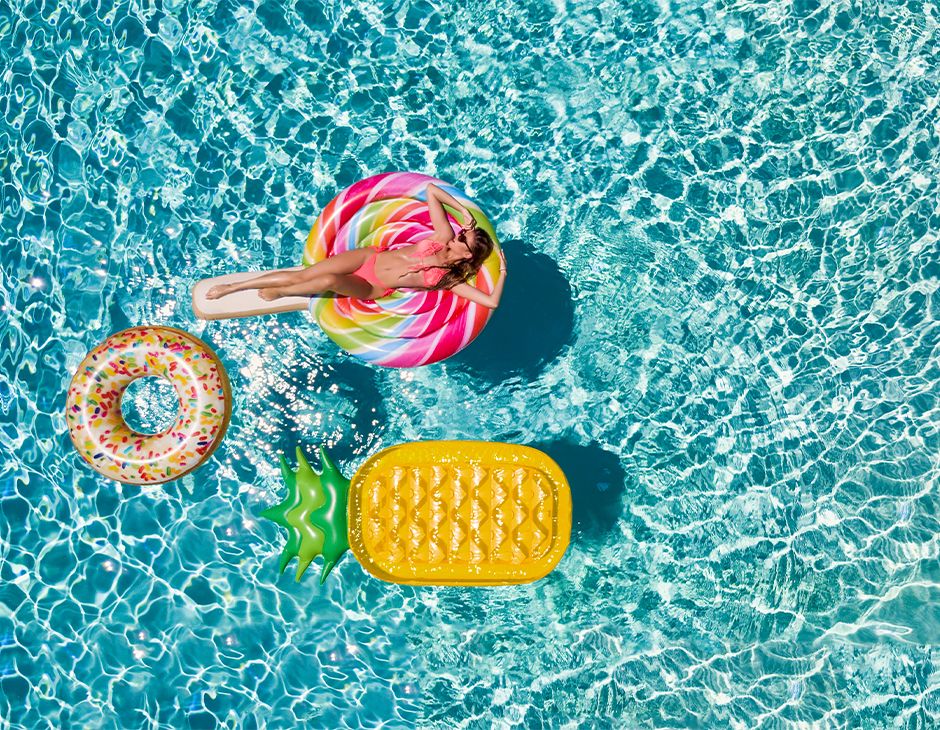 © EyeEm
The Facts and Myths of Protecting Your Hair from Chlorine
Whether the pool or the ocean - summer time is swimming time. Are you worried that taking a refreshing dip for a few minutes might mean the chlorine damages your hair? Read on to find out if chlorine and salt water can actually harm your hair.
Does chlorine damage hair?
During the summer, we meticulously protect our hair from UV damage, but what about salt water and chlorine? These can be just as damaging so make sure to protect your locks from these as well. On vacation, hair looks dry, brittle and dull because both the salt and chemical additives in chlorinated water attack your hair. However, you can keep your hair looking fresh and healthy while on vacation – effectively here are some tips on how to protect your hair from chlorine.
Before your vacation: cut your ends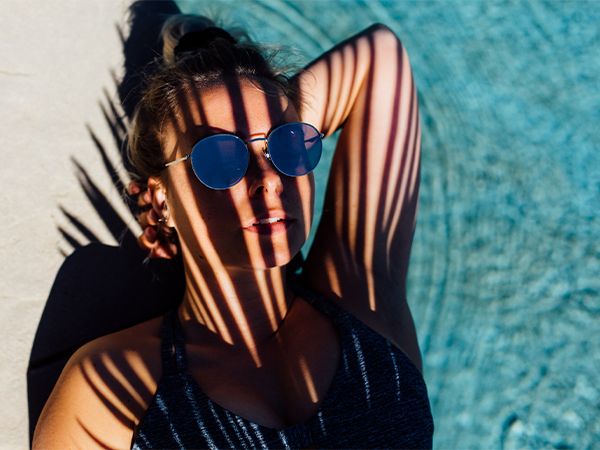 The best time to visit a hairdresser is before you start your journey into the sun. Even if you don't want to lose any of your length, at least an inch or two is a good idea to get rid of split ends: This will seal the tips and make them less susceptible to damage from the sun, chlorine, or salt water.
Before swimming: Taking a shower protects your hair from chlorine
Showering before swimming might seem weird and counterproductive, but there are several reasons behind it. Not only is it more hygienic for other bathers and vacationers if you rinse sweat and sand off your skin before going for a dip in the pool; it also gets your circulation ready for the sudden temperature change that's about to come. Showering also protects your hair from damage caused by chemicals or salt in the water. When your hair gets wet, it absorbs a certain amount of fluid, similarly to a sponge. Therefore, if you let it soak up clear, fresh water, it has no capacity left to absorb chlorine or salt water.
After swimming: Rinse your hair
After bathing in the pool or sea, rinse your hair thoroughly with clean water. Otherwise chemical substances or salt crystals could stay in your hair and end up drying there, which will subsequently damage the structure of your hair, especially when the sun's beaming down on you too.
In the evening: wash and dry gently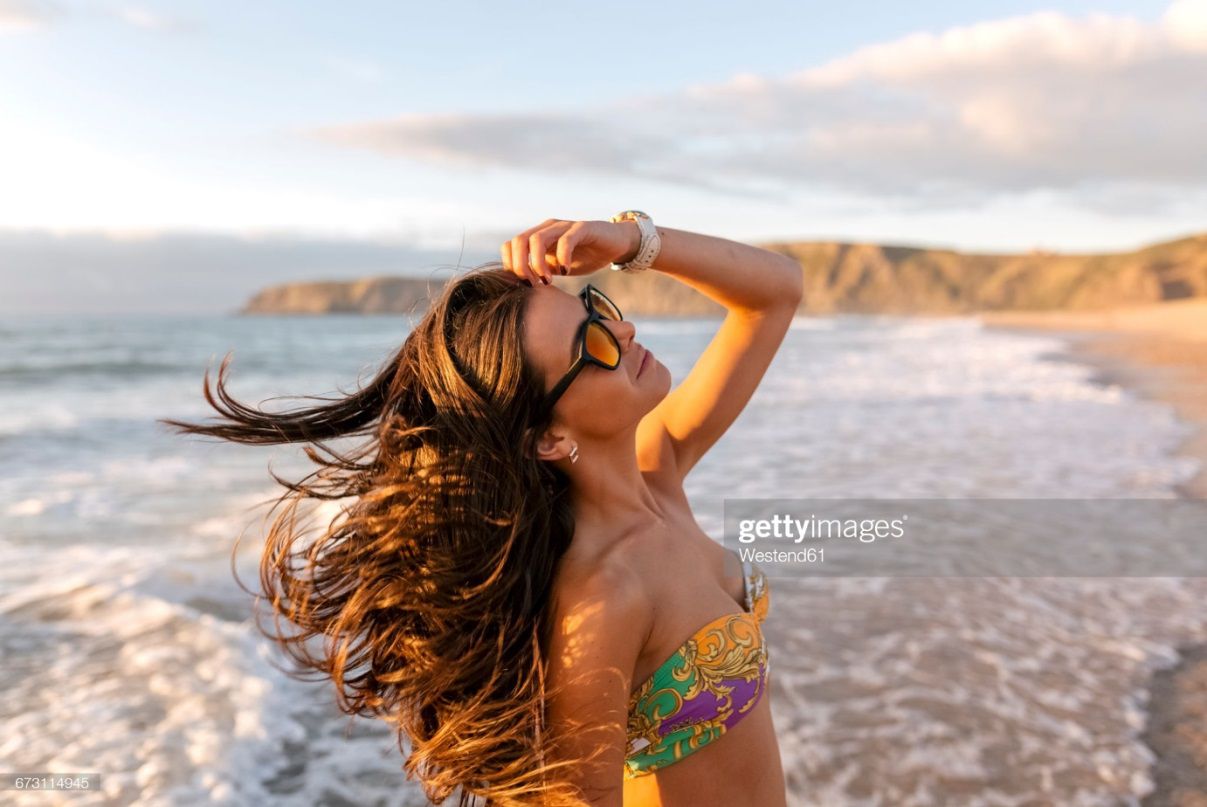 After a day at the beach or on a pool lounger, you should give your mane another wash to rid it of any residue and give it some extra care. The best thing to do is rinse your hair with lukewarm water, use a gentle shampoo, and then let a conditioner or hair mask work its magic.
Since you probably have plans to go for dinner or to a party after being out in the sun all day, a quick treatment is in order! A hair mask replenishes your hair with all necessary nutrients in just a few minutes! 
It is best not to rub your hair dry with a towel after you've washed it - this roughens up your cuticle layer. Better: Use a wide-toothed comb to untangle your locks and then let them air-dry. The mild temperature at the vacation resort, even in the evenings, is perfect for this.
Protect bleached hair from chlorine
Blondes often shy away from bathing in chlorinated water thanks to various horror stories about your hair suddenly turning green. However, chlorine is not at fault here: copper ions are responsible for the chemical reaction that makes your hair appear green. Hotels often add copper to their pools to prevent algae from forming - in public swimming pools you usually don't have to worry about anything. The tips we mentioned so far can also help against any unwanted green tint, but if you want to play it extra safe, try out purple shampoo, designed to neutralize yellow tones that can build up over time.