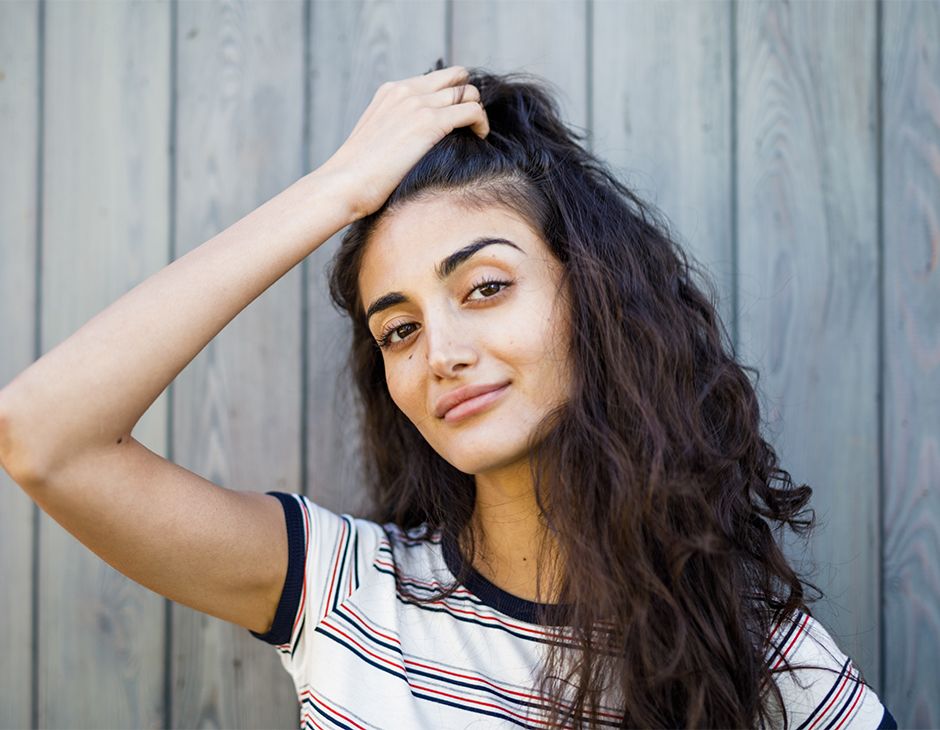 © EyeEm
Hair serum: How does it work? What can it do?
Beauty fans know how important it is to pamper their skin with a multi-step care routine. And what makes your skin glow can also work for your beloved mane: with the right hair serum you can strengthen its elasticity, make it more supple, and care for it deep-down.
We all want strong hair, but the wrong care, styling tools that are too hot, dye and other chemical treatments can weaken your hair strands and can lead to breakage and split ends. So how is it possible to style your hair to your heart's content and try hip color trends like mermaid hair without having to worry about dry strands and damaged ends? We recommend adding hair serum to your regular hair care routine: This special treatment rounds out every care routine and provides your hair with instant softness, rich moisture and a smoothed hair cuticle.
Which hair serum should I use?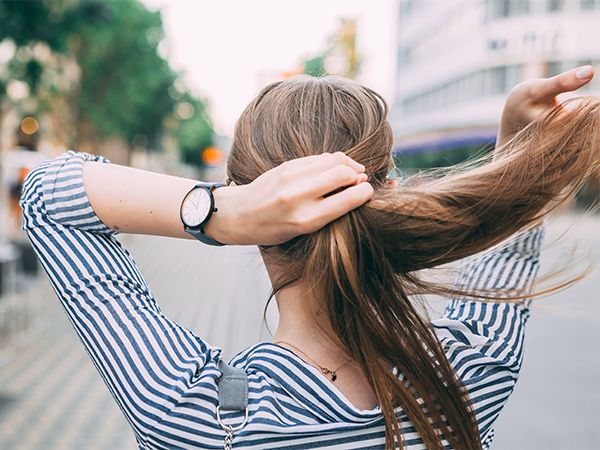 Hair serums can fulfill many functions: Some like Gliss® Fiber Therapy™ Repair-in-Oil Spray provide intensive repair and reconstruction: It pampers your strands with ingredients like hair-identical keratin to help reconstruct hair fibers, giving them shine and strength. The spray can be used as often as necessary. Generally, hair serums should be used regularly to improve hair quality over the long term.
Then there are hair serums that work against hair loss or greasy hair, for stressed sensitive scalps or as a supplementary treatment to shampoo, conditioner & Co. Hair serums envelop the hair follicle, smoothing fine cracks in the cuticle and taming the hair structure. By sealing the hair cuticle, it also protects against external influences. Hair serum makes your hair feel softer and healthier, and can make bad hair days a thing of the past.
How to use hair serum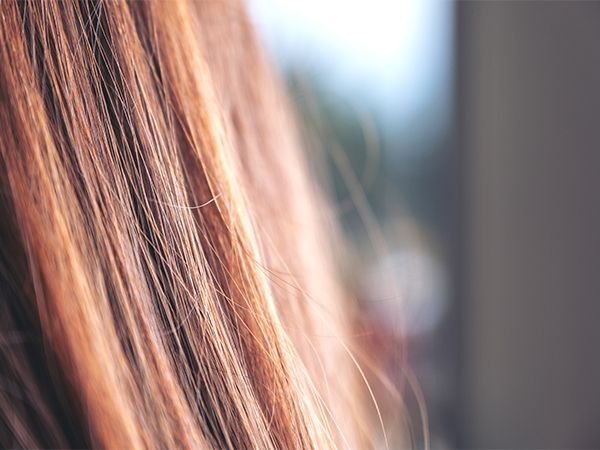 Serum for hair contains especially concentrated and rich ingredients. That's why you should always dose it carefully, the way you would with skin serum products. If you use too much, you risk it weighing your hair down. Other than leave-in serums, there are also those that, as with a hair mask, should be rinsed out. What you choose should depend on what your hair needs.
Hair serum can be used on wet, towel-dried, or dry hair. Especially practical are products like Gliss® Oil Nutritive Weightless Oil, which you can spray into your hair as needed after washing or simply in between to provide an intensive care treatment. This serum spray smells great, can reduce split ends, and can prevent future damage as well as dryness.
Our conclusion: Hair serum is undoubtedly one of the must-haves in your care routine if you want beautiful well-groomed hair. We love how versatile this hair care treatment is and how effectively it rounds out the usual hair care routine.