Schwarzkopf
Color Lounge
Do you have questions related to hair? Then you've come to the right place.
Monday–Friday 9 am to 6 pm EST
Want to try a new look? You've come to the right place. Whether you're looking for advice about coloring your hair, gray coverage, gentle tinting or intensive, long-lasting coloration - here you'll get tips and tricks for hair coloring and the right care. Curious? Then have fun browsing.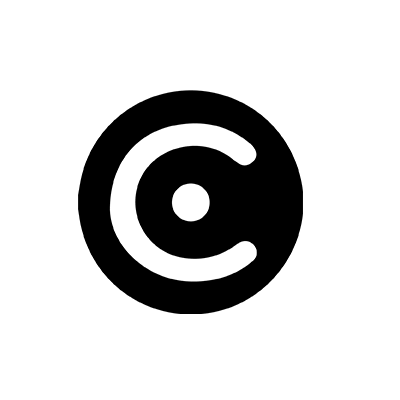 VIRTUAL COLOR CONSULTATION
If you want to find your ideal hair color with Choicify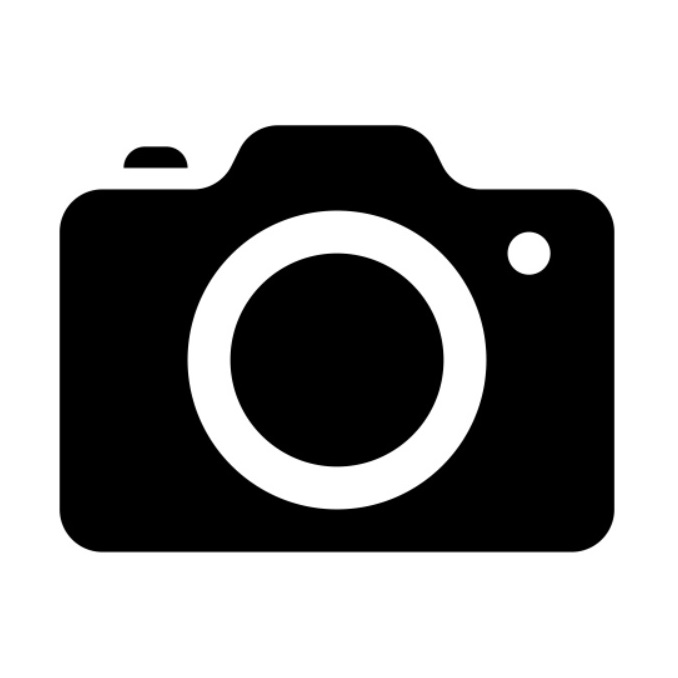 VIRTUAL TRY ON TOOL
If you already know the brand and want to try on its shades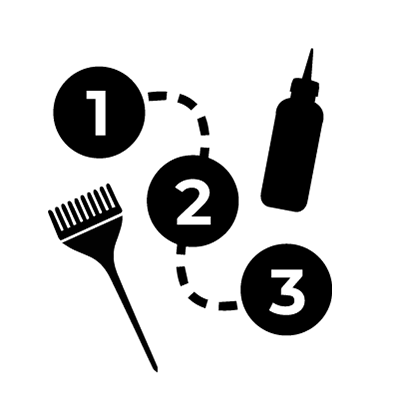 TUTORIALS: HOW TO GET THE COLOR RESULT YOU'RE LOOKING FOR

Get inspired and create new looks step by step!
LEARN EVERYTHING ABOUT HAIR COLOR
Browse our articles and read all about current hair trends, tricks, tips & more!
Find the right color for your hair!
Hair Color: Tutorials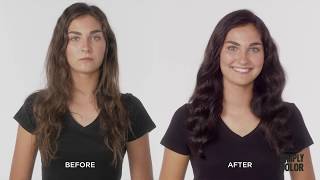 Simply Color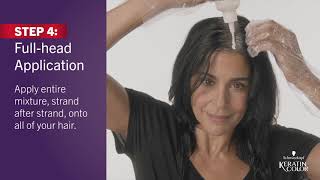 Keratin Color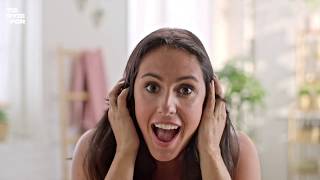 Keratin Color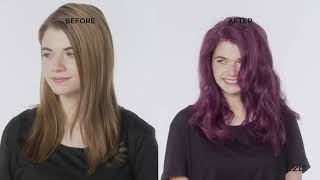 Metallics Hair Color
Our best tips and tricks around hair color
Understanding how to use semi-permanent hair color is easy! This is a gentle and short-term way to dye hair. Read our tips below on semi-permanent hair color.
Have you ever dyed your hair too dark with permanent hair dye? Don't panic! Discover a wide range of solutions today with Schwarzkopf.
Do you find yourself asking, "how often can I color my hair?" Visit Schwarzkopf to find out the answer, no matter the kind of color treatment.
Why not experiment with semi-permanent black hair dye to try out a new look without any long-lasting effects? Read more about it with Schwarzkopf.
Have you ever wondered how to get silver hair? Discover the secrets of going silver as well as hair maintenance tips and tricks with Schwarzkopf.
When learning how to color hair black, it's vital to know the right techniques and advice in order to make it look wonderful. Discover great tips here.
Semi-permanent pink hair dye can take your look to the edge of the rainbow. Wear it bright and shocking or pretty and pastel, find out more with Schwarzkopf.
Ditch the dye and get back to your natural hair color for strong, healthy locks. Learn about stripping hair color and enhancing your natural look with Schwarzkopf.
Hair toner is crucial in helping to get rid of brassy hair after bleaching and coloring. Find out all you need to know about how to tone hair at home with Schwarzkopf.
Chocolate hair color is one of the most highly desired shades available, and for good reason. Flattering for every skin tone, find out more at Schwarzkopf.
Looking for new hair color ideas and find yourself asking 'what color should i dye my hair?' Ask no more. Schwarzkopf offers great new dye ideas and tips.
Subtle yet with a look that packs a punch, the ash brown hair color is perfect for spring and a nice mix between brunette and blonde. Learn more here.
Try shades virtually

TRY SHADES VIRTUALLY
Find your shade match with our Live Try-On Tool
We are always here for you!